Very close to clinching a nice string of money making projects! Things are looking good!
If Thatcher was so bad, and her leadership in the 80's is still impacting our country, why didn't Labour puts things back to how they were? Celebrating her death is sickening. Sure, celebrate when she lost to Labour, but doing it now is just an excuse to get media airtime. Holding a grudge for over 20 years is pathetic. She was still a human being and had family.
I find it incredible, how people can speak so ill of Margret Thatcher now that she's dead. To all those who are, she did a lot more than you ever will in your little existence.
5 tags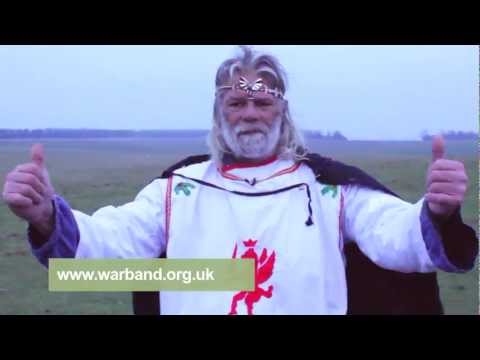 3 tags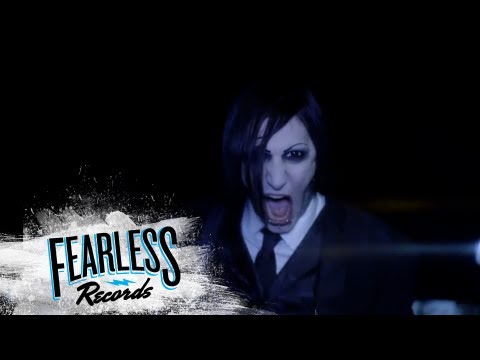 Asking Alexandria today!
it's gonna be a hectic night.
3 tags
4 tags
2 tags
2 tags
this morning I awoke mega early, so chose to watch a documentary surrounding Kurt Cobain's death and conspiracy theories as to whether he killed himself or it was indeed Courtney Love, or even someone else. It was the most bullshit documentary I think I've ever seen. No conclusion. Just a bunch of junkies trying to remember things that happened so many years ago to their...
1 tag
3 tags
1 tag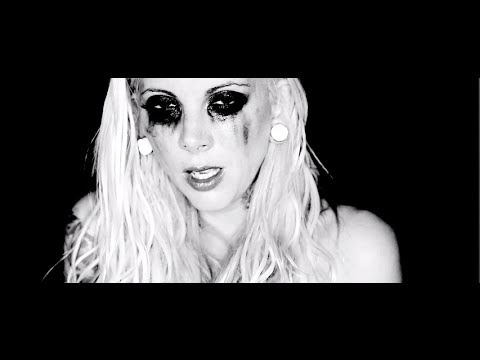 Every time I hear Welcome To The Jungle
iwantteenagekicks: It makes me want to stand up and break things and be stupid. And when I hear Rocket Queen I just sit awkwardly silent through the sex bit.
3 tags
Great meeting today!
Really looking forward to working on some innovative projects
So much to do & so little time..
- So I've got two essays in for Wednesday morning, only one of which is done. - I've got an exam tomorrow morning then work throughout the evening. - Need to work as much as I can so I can save for my new car in January. - Just got offered a work placement as a trainee videographer & editor so need to have a meeting with them this week. - Work placement is more money by the...
6 tags
3 tags
3 tags
4 tags
3 tags
1 tag
3 tags
5 tags
Amsterdam was incredible. My organs ache!
3 tags
3 tags
Not normally a fan of the campaign on Call of Duty, but Black Ops 2 is freaking awesome! Nice cheeky lil' Avenged song at the end too ;)
For the first time in what feels forever
I have no Uni or Work. Time to get familiar with my guitar again and play some fucking metal!